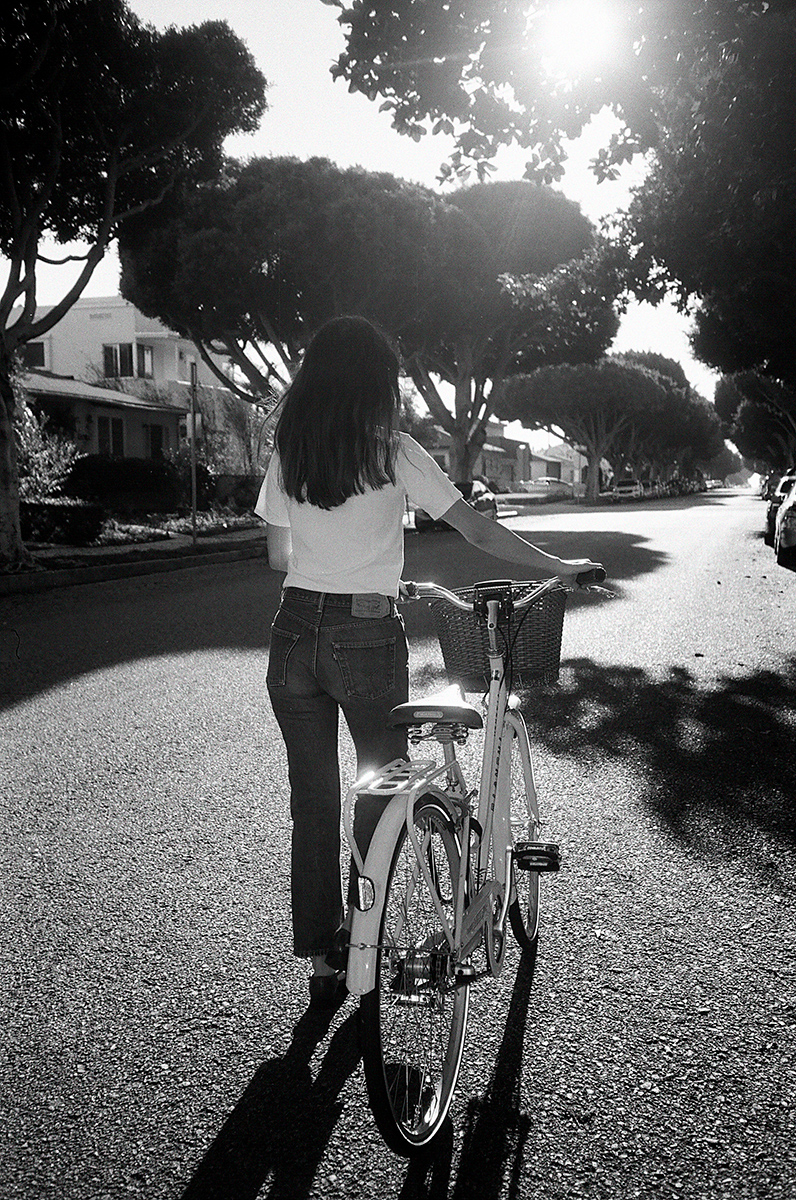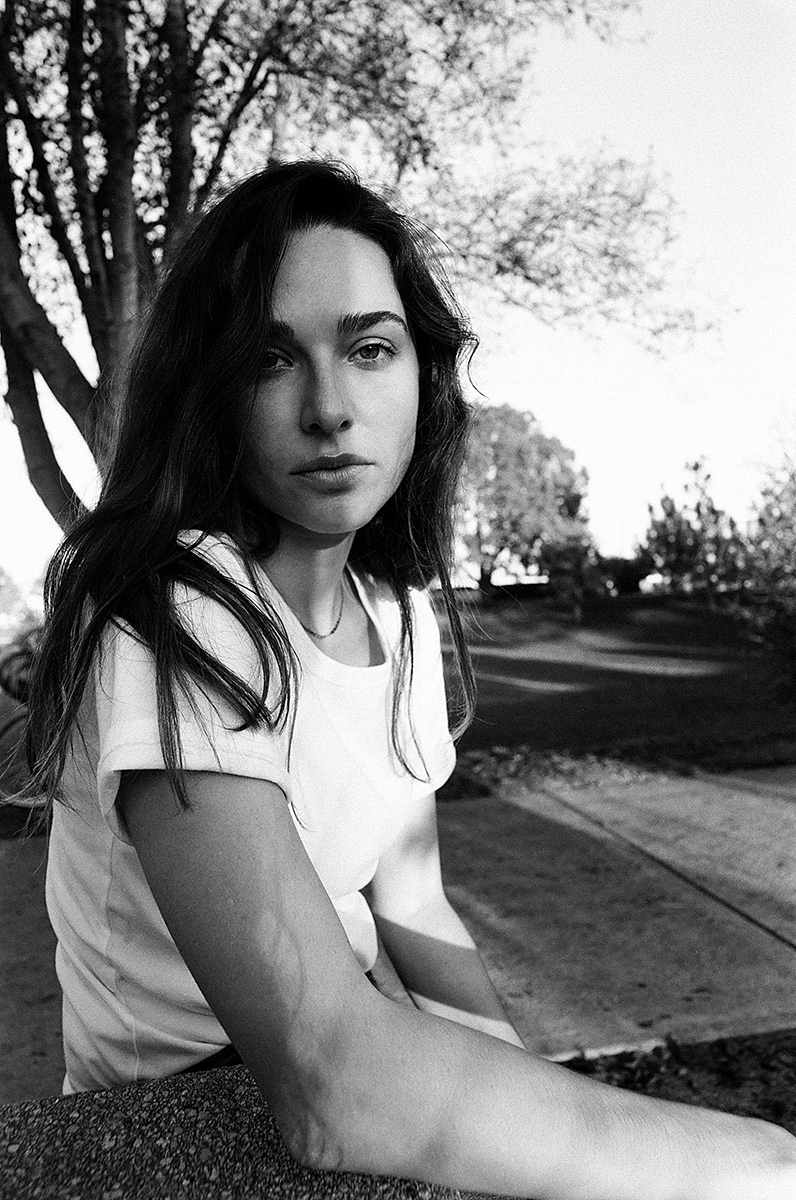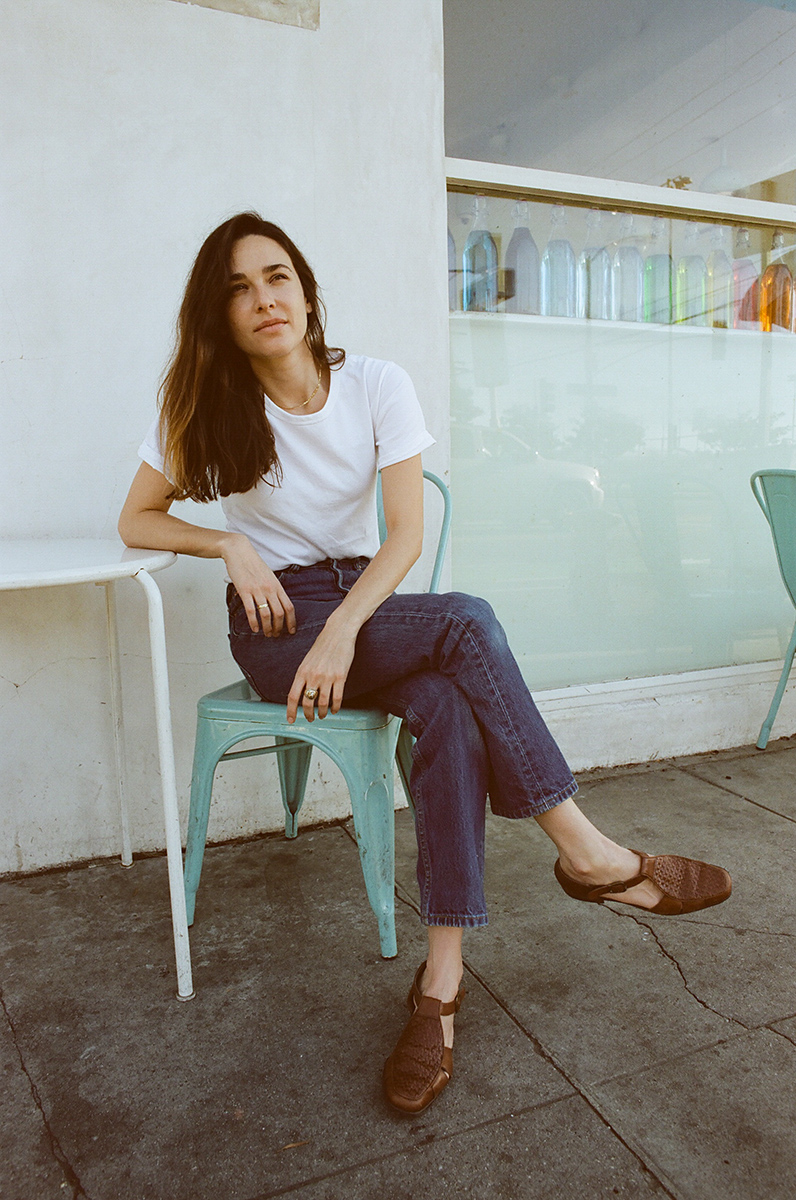 Bianca Alatorre
Images and Video by Sophie Caby
"I was always extremely fanatical about music since I was a child.
By the time I was a teenager, I had a pretty extensive rolodex of musical knowledge."
— Bianca Alatorre
@muchotupelo
Bianca Alatorre is a singer from California. She has released three singles: "IOU," "Greasy" and "Told You So." Her song "IOU" can be found on Spotify and iTunes.
I portrayed Bianca, a young woman whose music and sense of humour has drawn me for years—can't let go, can't help it. I would do anything to watch her giggle and so I headed to the west side and visited her in Santa Monica where she composes and writes music. She let me and my amateur camera gear follow her for the afternoon.



Where are you from?
Los Angeles, California. I spent most of my childhood in Venice, pre-Gjelina.
What's your story of getting started as a musician?
I was always extremely fanatical about music since I was child. By the time I was a teenager, I had a pretty extensive rolodex of musical knowledge. That, coupled with growing up in LA, I became friends with musicians who had made names for themselves in the industry and were really encouraging of me to make music of my own. It took me a while to submit to the idea since I felt my playing skills weren't up to par. I still suffer from imposter syndrome every time I release a song.
What inspires you?
Listening to stories from our elders. Self-reflection.
Do you recall your first favorite t-shirt?
A gray cotton t-shirt that had different wild animals and their respective footprints/tracks.
How would you describe your style?
Geriatric-chic.
What are some of your interests beyond singing and playing music?
I love movies and outdoor activities accompanied by my dog, Tupelo.
What's next?
My crystal ball is out of service.
Bianca wears ISSUE T-Shirt Style# 101 White XS